HEY QUEERS, HERE'S YOUR CUE!

PAGE 28 presenterar, i samarbete med Centrum för dramatik Syd, Inkonst och Hypnos Theatre/Film i Malmö, den allra första upplagan av den queera dramatikfestivalen CUE. Se det som ett tecken, nu är det dags för queera dramatiska texter och verk att ta plats! Upplev Cue mellan den 29 augusti och den 3 september.

Läs mer här!

Månadens bok!

Page presenterar månadens bok i augusti: "Om någon skulle komma förbi" av Thomas Korsgaard. 

Genom månadens bok vill vi på Page uppmärksamma böcker vi tycker om och som kanske gått många förbi. Vi vill också erbjuda böckerna till ett lite lägre pris än vanligt så att fler kan upptäcka dem!

Köp den här!

Prisma!

Prisma är ett nyinstiftat pris för hbtqi+-litteratur. Prisma kommer att delas ut i Malmö den 11 december. Med Prisma vill Bögbibblan och PAGE 28 uppmärksamma och prisa verk som utforskar och förnyar den queera litteraturen och som med sin omstörtande potential och hantverksskicklighet engagerar en queer publik.

Läs mer här!
Regular price

Sale price

275 SEK

Unit price

per

Regular price

Sale price

325 SEK

Unit price

per

Regular price

Sale price

210 SEK

Unit price

per

Regular price

Sale price

390 SEK

Unit price

per

Regular price

Sale price

220 SEK

Unit price

per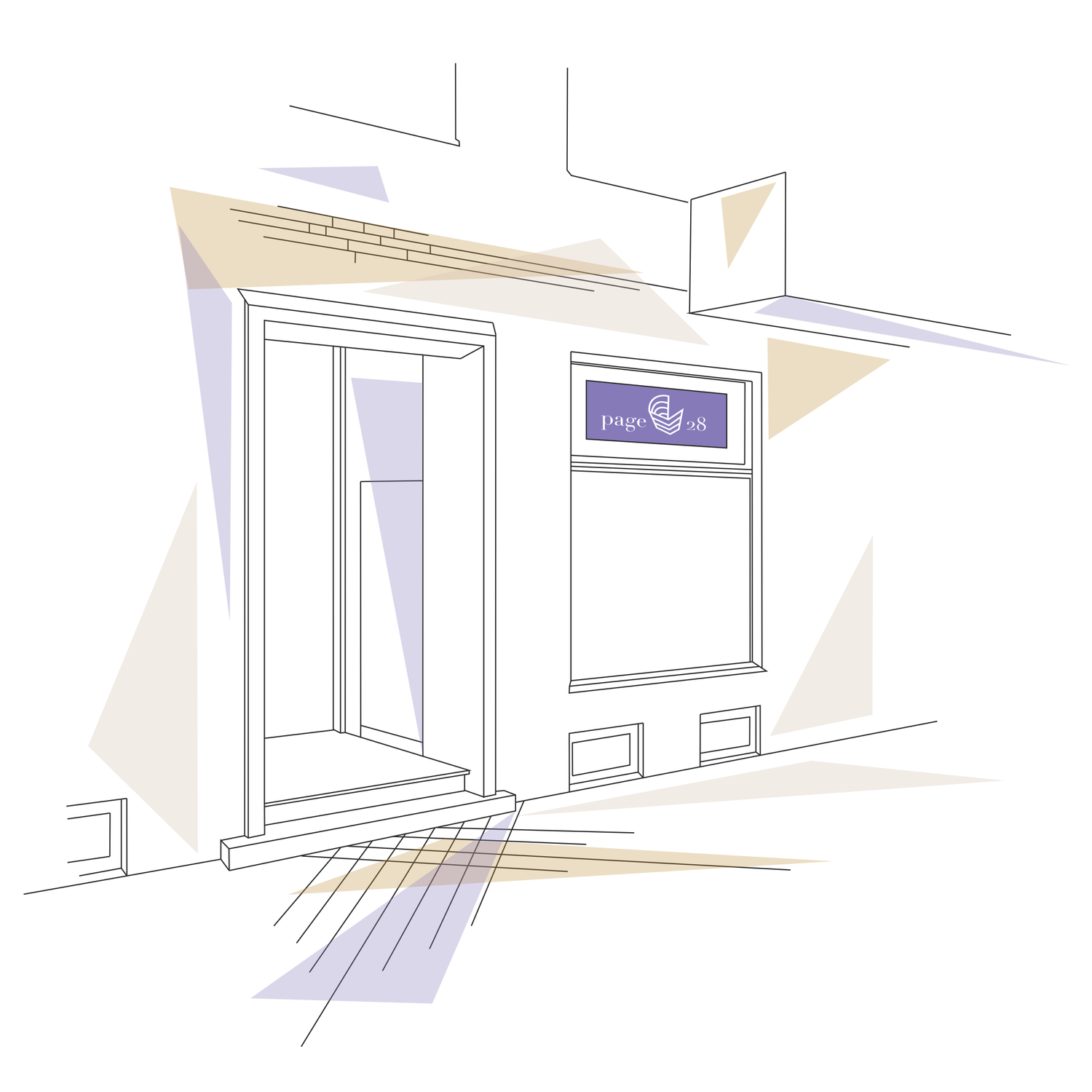 The mission of PAGE 28
is to be an enduring sanctuary for the LGTBQ+ people of Malmö and the world. Our doors are open to all the freaks and misfits, the perverts and closet cases, the dykes and faggots and queers of all kinds. To all who come here we offer the warmth of community, a resilient fight for justice, solidarity across borders and an immersion in the beauty that is queer culture. We are guided by creativity, openness, respect, mutual support of one another, pride and love. We promise to always support you to be your authentic self and to nourish your unapologetic queer identity. We vow to always push the limits of artistic expression and strive to make more LGBTQ+ people thrive in all aspects of life. Radical political thought, critical discussion and fearless creativity are our cornerstones in the fight for sexual liberation and gender euphoria. We want all queer people to not just survive, but thrive - in our space and everywhere.
Stötta PAGE
Som ideell verksamhet behöver vi all hjälp vi kan få.
Skänk en slant för att bidra till att Sveriges enda HBTQI-bokhandel ska finnas kvar!
Donera pengar