PRIDE 2022
Den 6-10 juli är det Pride-vecka i Malmö och PAGE 28 är den självklara mötesplatsen för hela veckan! Kom till oss för ett alternativt Pride-firande där queercommunityt står i centrum.

Under Pride arrangerar vi en salig blandning av poesi, konst, bokcirkel, queer scenkonst och klubb, kravlöst häng, kroki och filmvisning. Kom förbi och upplev queerkultur och stötta din lokala HBTQ-bokhandel och mötesplats!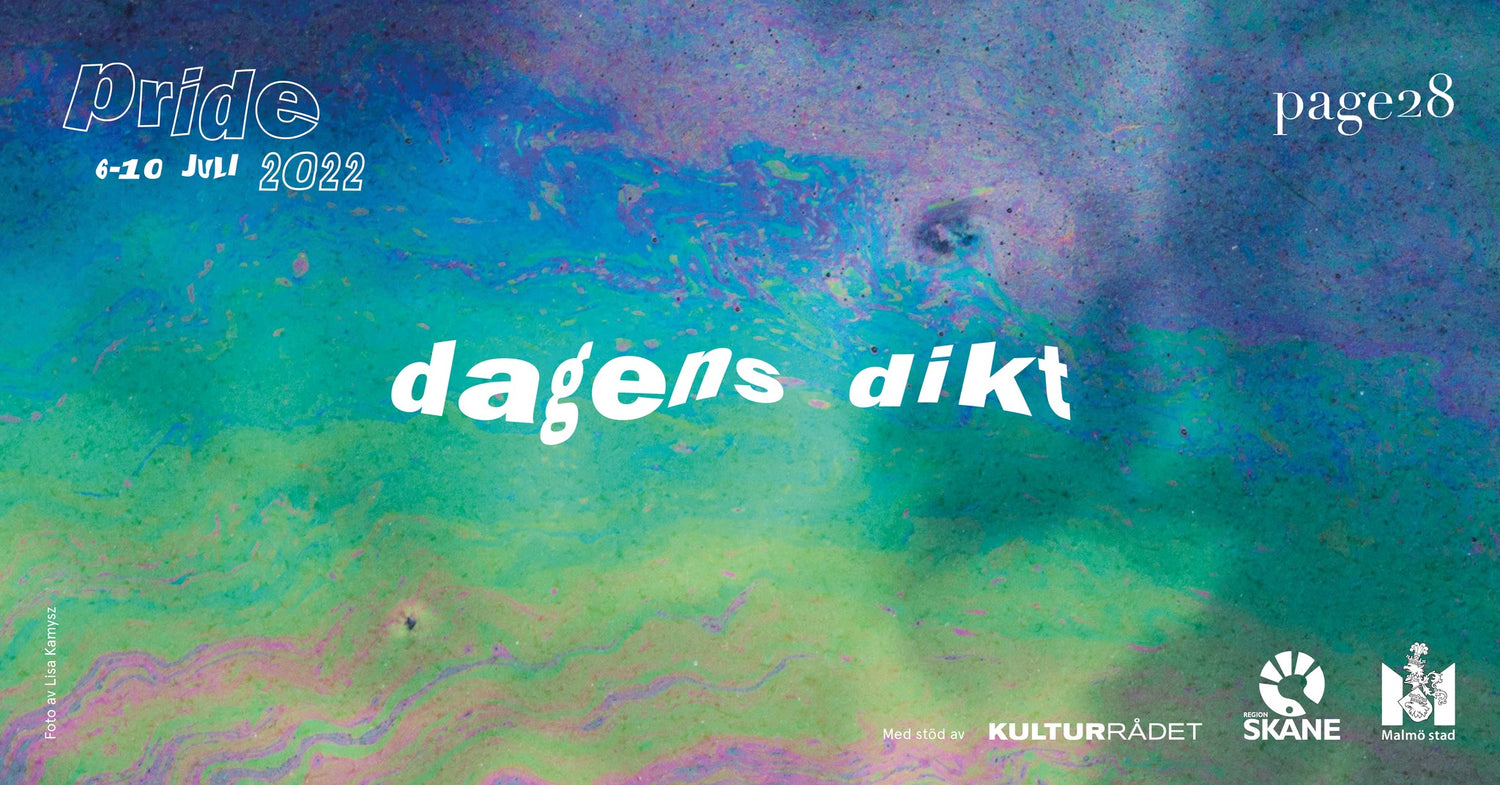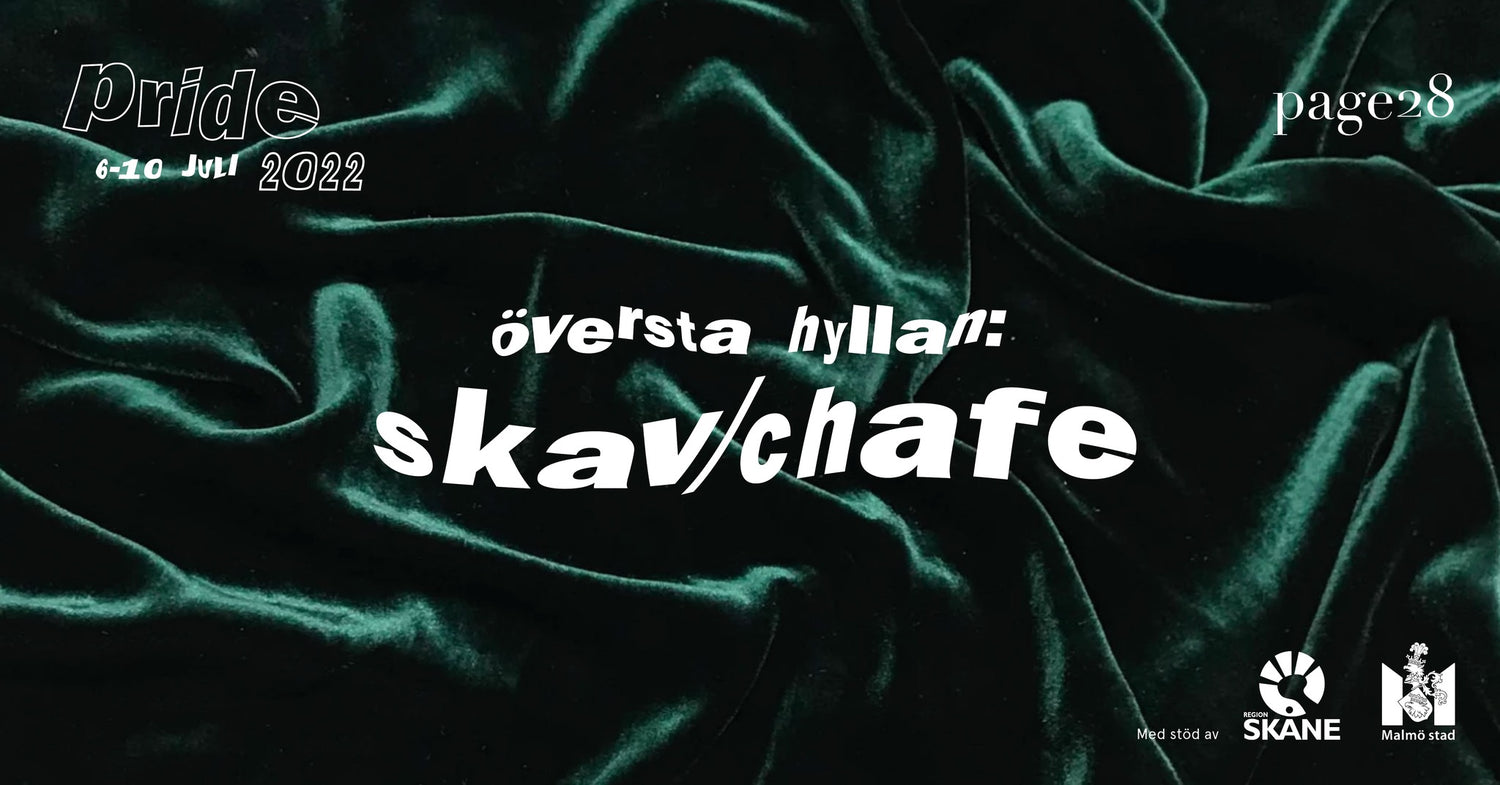 Översta hyllan: Skav/Chafe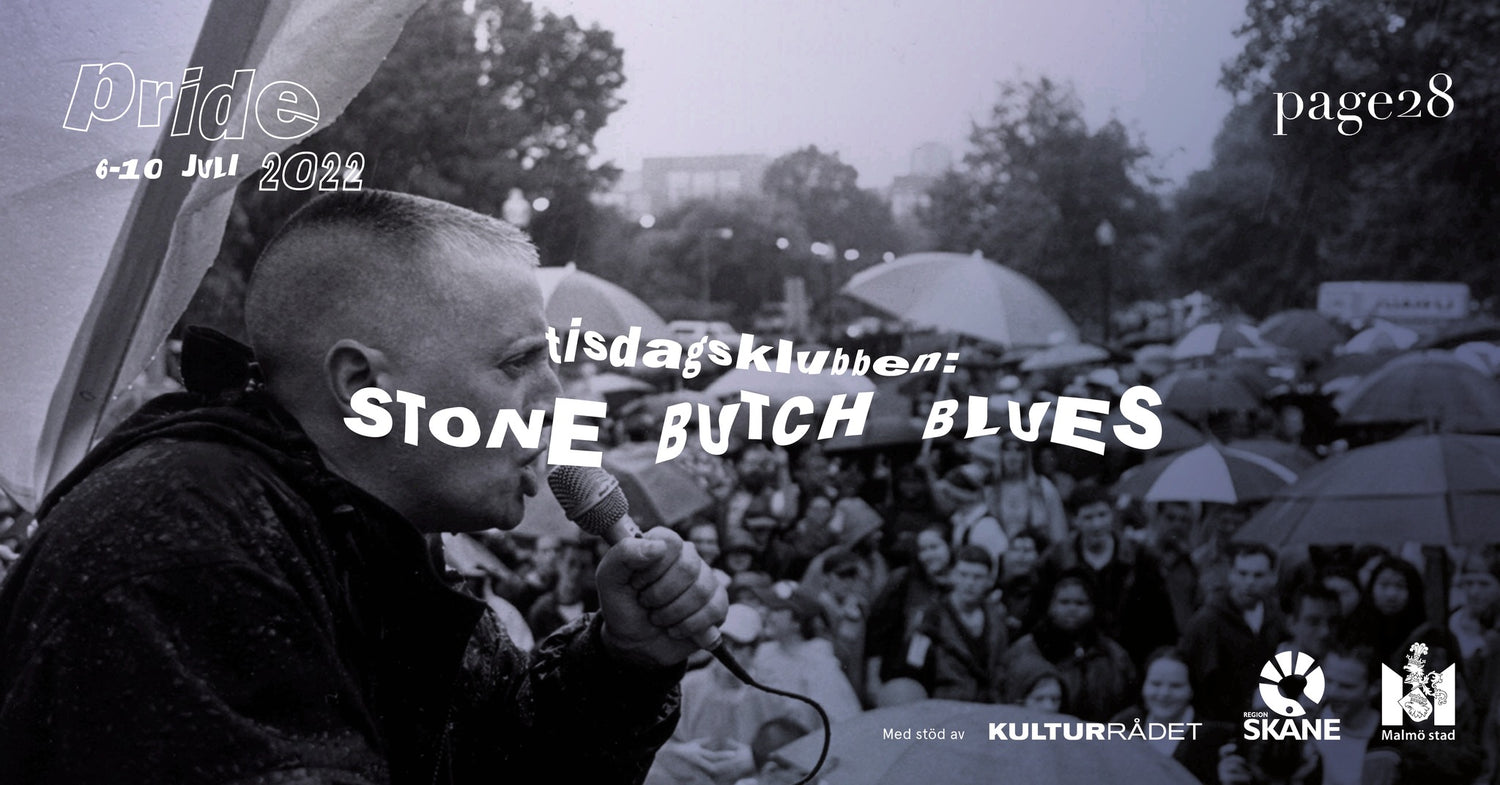 Tisdagsklubben Pride Edition: Stone Butch Blues
Release-fest för första kapitlet av den svenska översättningen av Stone Butch Blues
Till event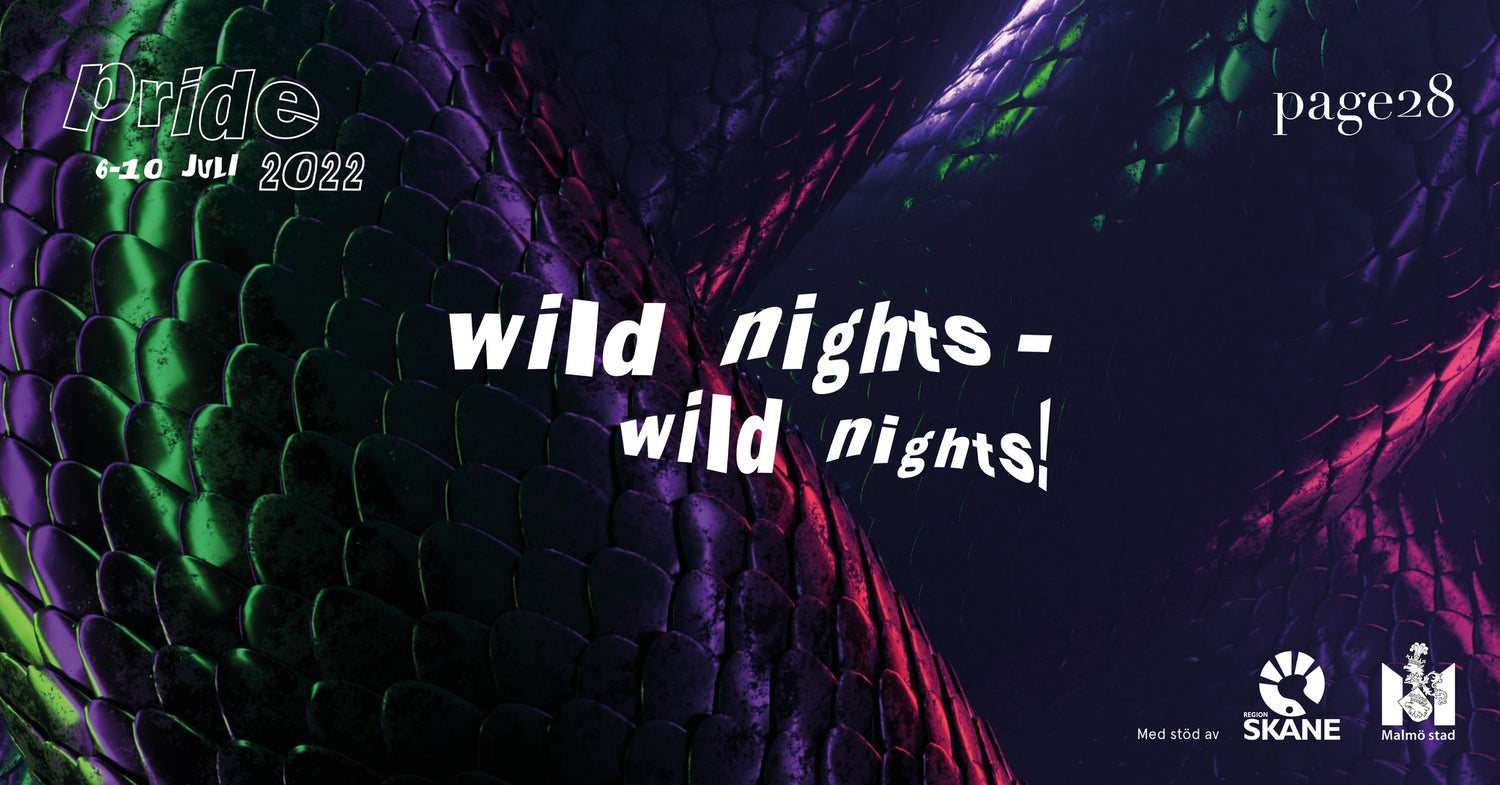 Wild Nights - Wild Nights! på Plan B
We thought it was time to throw a proper queer club!
PAGE 28 will take over Plan B's outdoor area and the garage and fill it with queer glory, sweat, resistance and joy! Expect amazing DJs, drag performances and to enter the magical, queer cave that is: Wild Nights!
Free entrance before 22
50 kr until 00
100 kr after 00
Till event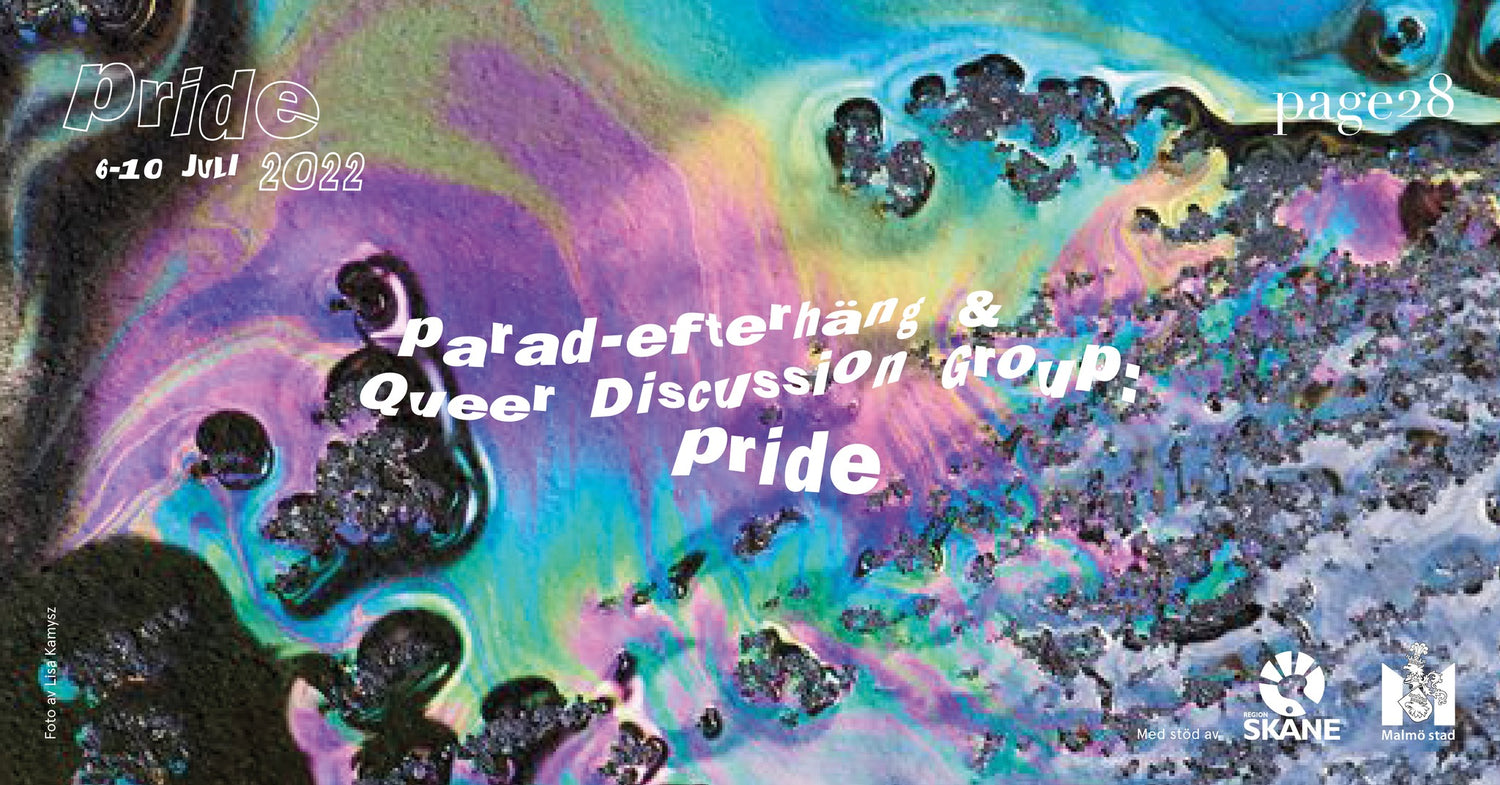 Efter paraden-häng i bokhandeln Queer Discussion Group
Efter lördagens parad samlas vi i bokhandeln för att fortsätta hänga, prata och ha roligt. Kl. 16 kör vi Queer Discussion Group med tema: Varför Pride?
Till event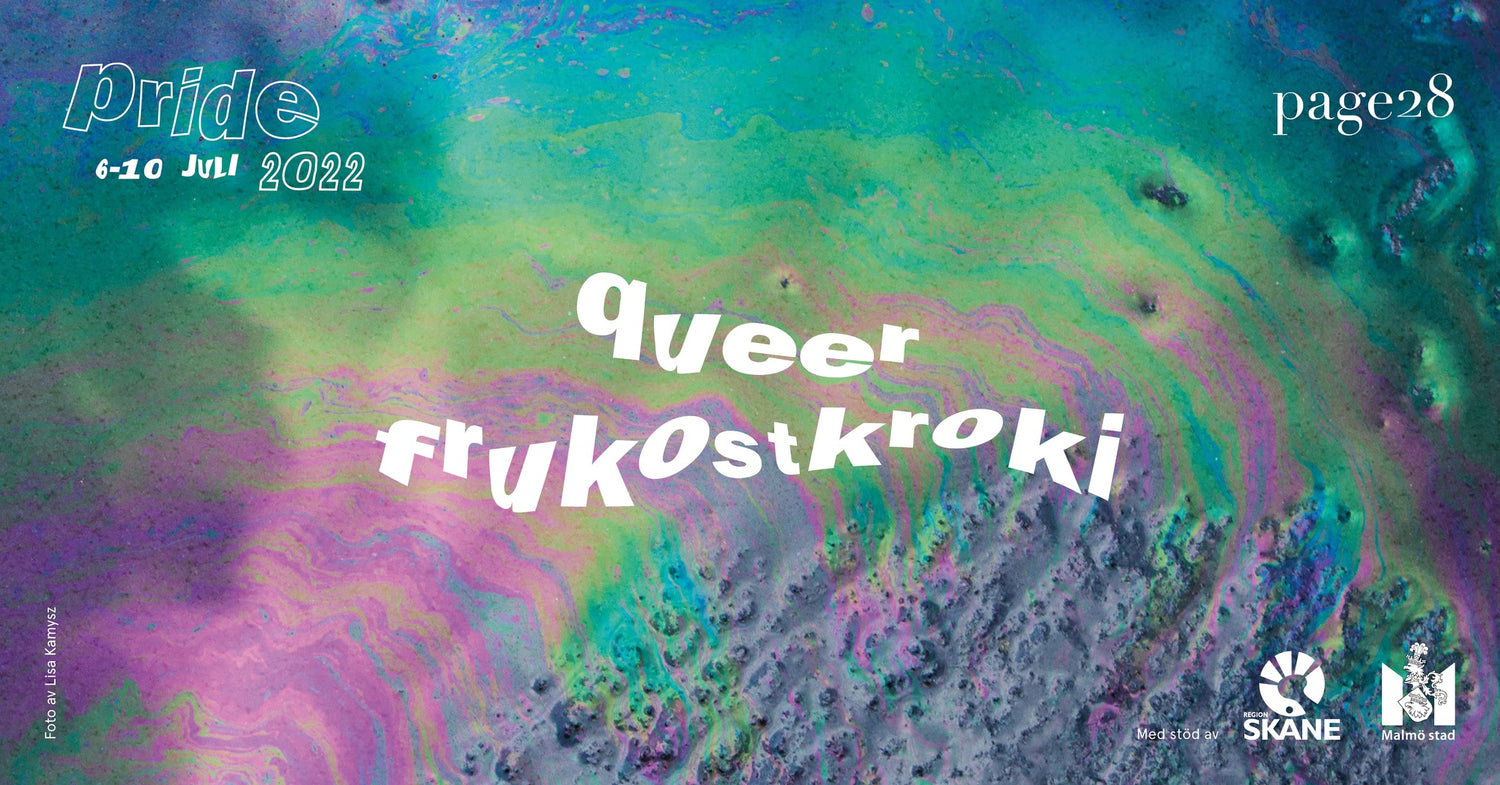 Queer frukost-kroki
Vi vill skapa ett tryggt, queert space för att teckna kroki tillsammans.
Vi har begränsat antal platser (14 st) och du anmäler dig genom att fylla i detta formulär:
https://forms.gle/SCRcB2YVN2EQmnmK8
Till event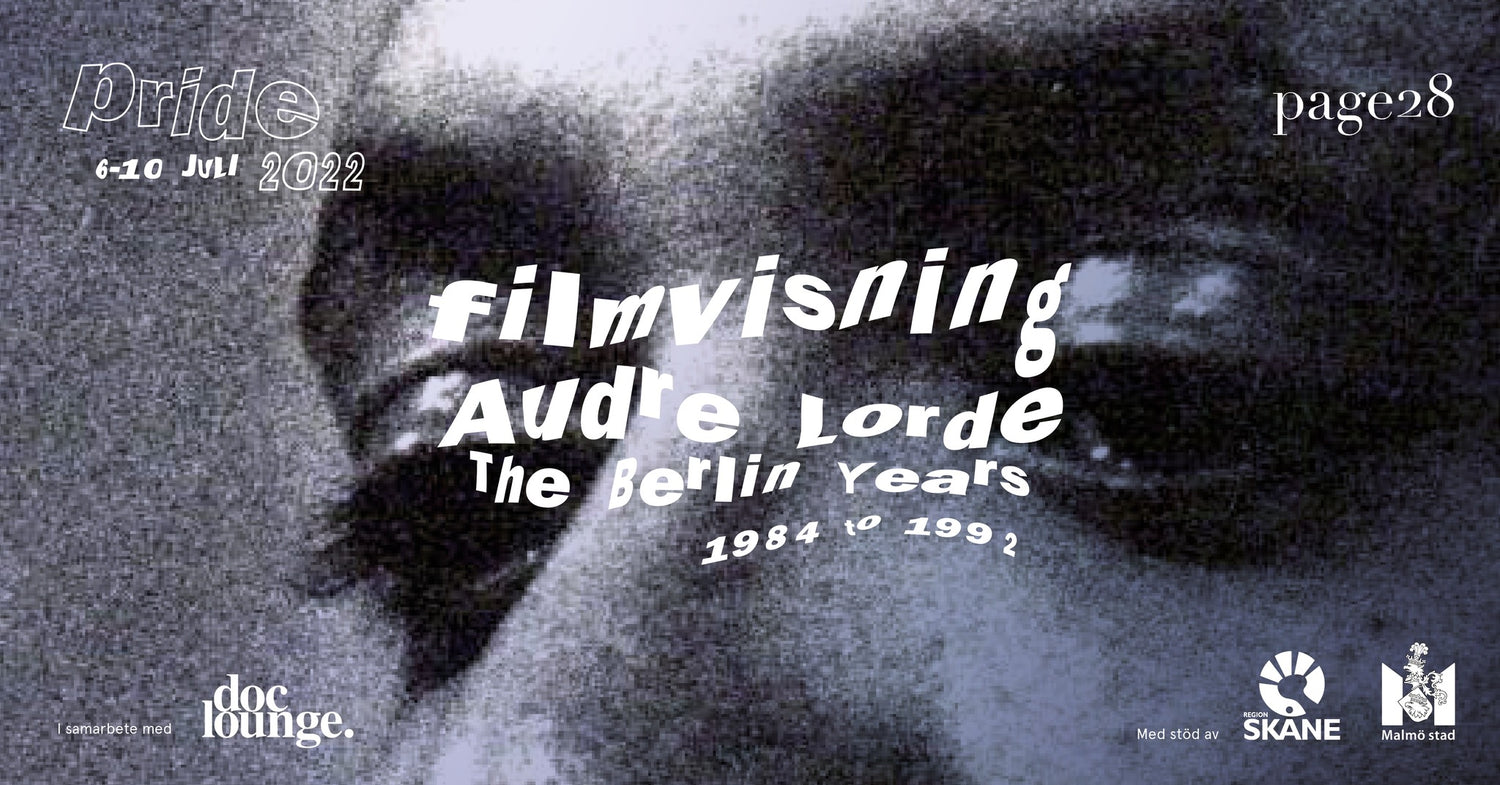 Filmvisning: Audre Lorde - The Berlin Years 1984 to 1992
I samarbete med DocLounge Malmö visar PAGE 28 dokumentären Audre Lorde - The Berlin Years 1984 to 1992. Avsluta Pride-veckan med en queer filmupplevelse du sent kommer glömma!Gratis inträde, ingen anmälan, först till kvarn får plats.
Till event
Arrangeras med stöd av Kulturrådet, Region Skåne och Malmö stad.